Our Story
Zee Store is a 100% expression of African lifestyle. Our online store was created in line with the founder's mission to brazenly showcase the beauty in African style to the rest of the world.
Most of our designs and accessories are locally sourced and produced in Africa to inspire in-continent economic growth. We aim to help our customers exude elegance, confidence and opulence as they foster a deeper bond with African culture.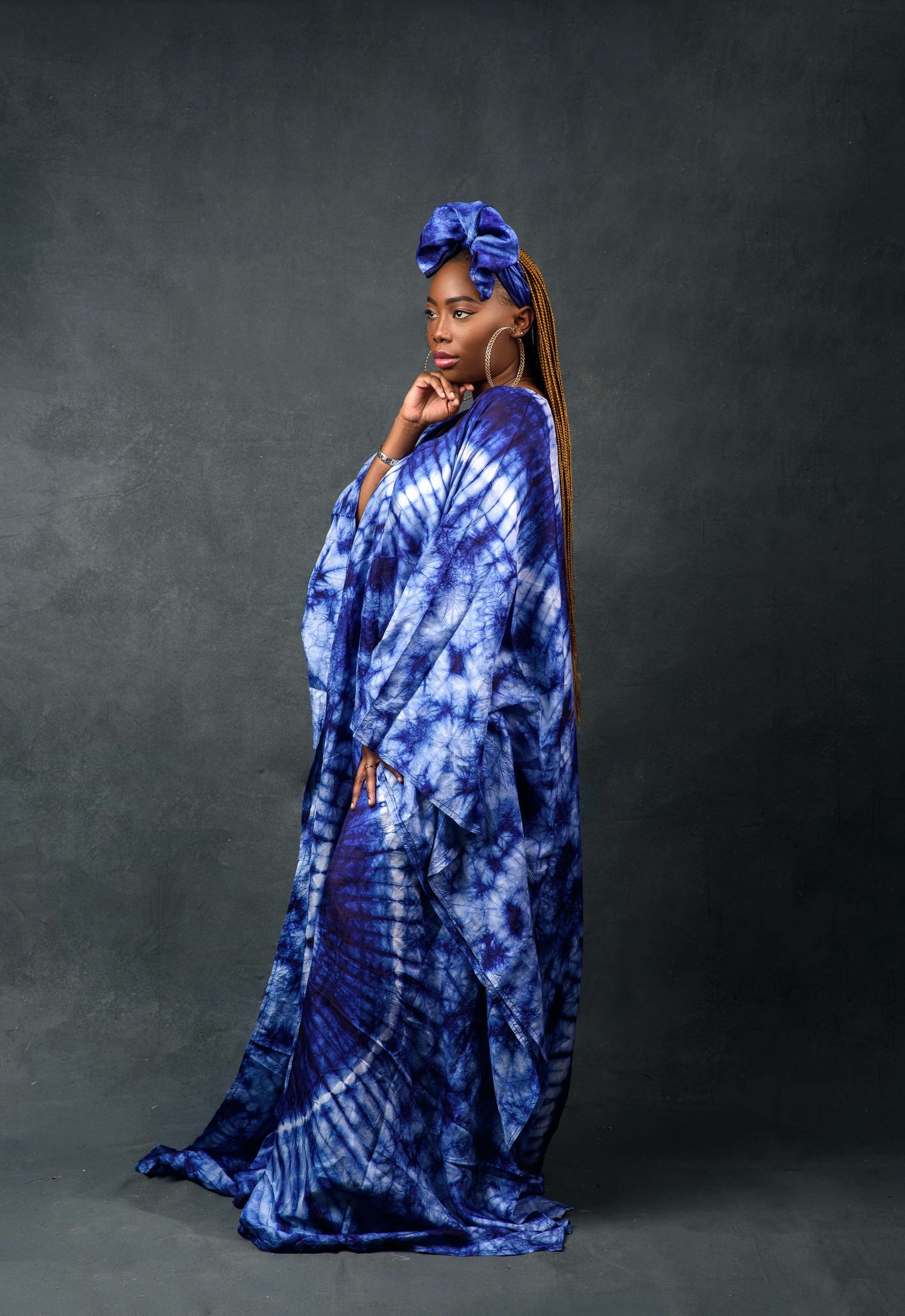 Meet the Founder
Hello gorgeous. I'm Azzy, and welcome to Zee Store's little corner on the internet.
I am proudly Nigerian, an unabashed foodie and an avid lover of bold prints. 
Over the years, I have had the privilege to explore and live in different countries, and I love bringing a piece of home with me every single time. In most cases, it is my Ankara outfit.
I love the bold statements African prints make - they add a sway to my walk, and take my confidence a notch higher. I get compliments and admiration from Africans in diaspora and even people of other races, with most of them wishing they had easier access to cop a piece or two for themselves.
Then a switch came on in my head, and I decided to make African lifestyle elements more affordable and accessible to the diaspora and global community. That's how Zee Store was born!
And ever since Zee Store's inception, we have experienced tremendous growth due to the unwavering support we get from our ever zingy customers, and the enabling environment for small businesses to thrive in Canada's cosmopolitan scene. Finally launching our website is a testament to this growth.
Now, let's add a pop of color and African pizzazz into your life!
Love,
Azzy
Start Shopping!